( Formerly of "For Mystic Minds" & "Psychic Eye Book Shops"- Green Valley)
Lori's Guiding Star
2510 Wigwam Pkwy. Suite 101
Henderson, NV 89074
*** FOR APPOINTMENTS CALL ***
702/260-0301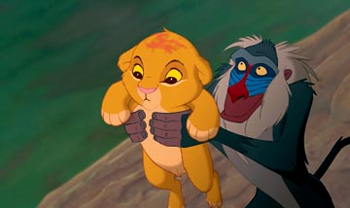 May 2016 Insights:
"It's spring fever. That is what the name of it is. And when you've got it, you want -
oh, you don't quite know what it is you do want, but it just fairly
makes your heart ache, you want it so!" ~Mark Twain, Tom Sawyer, Detective
"Rough winds do shake the darling buds of May,
And summer's lease hath all too short a date." ~ William Shakespeare
"Wherefore I liken love nowadays unto summer and winter; for like as the one is hot and the other cold,
so fareth love nowadays; therefore all ye that be lovers call unto your remembrance the month of May,
like as did Queen Guenever, for whom I make here a little mention,
that while she lived she was a true lover, and therefore she had a good end."
~ Thomas Malory, Le Morte d'Arthur: King Arthur and the Legends of the Round Table
"Be like a flower and turn your face to the sun." ~Kahlil Gibran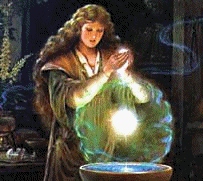 Life is a never-ending quest; however, unlike the 3 Wise Men of biblical tale, most of us do not have a Guiding Star. Luckily the Universe has a way of providing Guides when we need them the most. Like a compass, Lori can help you find your direction on your journey through life. Using the skills & gifts of her Russian ancestors, Lori can provide remarkably accurate insights into the choices facing you. Lori is a featured Psychic on Radio & TV.

Now, let Lori be your Guiding Star on your journey....

Guest Visits: