( Formerly of "For Mystic Minds" & "Psychic Eye Book Shops"- Green Valley)
Lori's Guiding Star
2510 Wigwam Pkwy. Suite 101
Henderson, NV 89074
*** FOR APPOINTMENTS CALL ***
702/260-0301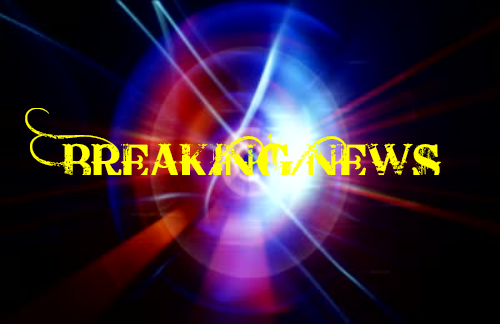 Effective May 17th 2017- we have had to make a change on our policy regarding booking telephone consultations. ALL Bookings moving forward will require pre-payment of the Consultation Fee prior to securing an appointment.Once pre-payment is verified through PayPal, please call us at 702-260-031 during normal business hours to schedule your Consultation. We apologize for any inconvenience this may cause. If you have any questions, please call the Office at 702-260-0301 during normal business hours. Thank you for your continued support.Lori Schaefer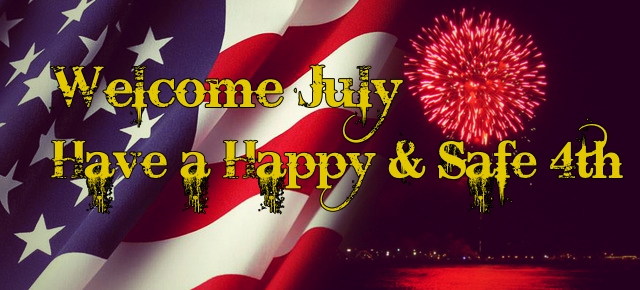 July 2017 Insights:

"This, then, is the state of the union: free and restless, growing and full of hope. So it was in the beginning. So it shall always be, while God is willing, and we are strong enough to keep the faith." ~Lyndon B. Johnson
"July is an intensely warm month in the States, and by some weather-freak,the fourth, of all days, is the very fiercest." ~Henry Howard Paul, "Fourth of July in the United States," 1851
"The great revolution in the history of man, past, present and future, is the revolution
of those determined to be free." ~John F. Kennedy (35th President of the United States)
"I am no bird; and no net ensnares me: I am a free human being with an independent will."~Charlotte Brontë, Jane Eyr
e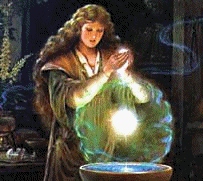 Life is a never-ending quest; however, unlike the 3 Wise Men of biblical tale, most of us do not have a Guiding Star. Luckily the Universe has a way of providing Guides when we need them the most. Like a compass, Lori can help you find your direction on your journey through life. Using the skills & gifts of her Russian ancestors, Lori can provide remarkably accurate insights into the choices facing you. Lori is a featured Psychic on Radio & TV.

Now, let Lori be your Guiding Star on your journey....

Guest Visits: