( Formerly of "For Mystic Minds" & "Psychic Eye Book Shops"- Green Valley)
Lori's Guiding Star
2510 Wigwam Pkwy. Suite 101
Henderson, NV 89074
*** FOR APPOINTMENTS CALL ***
702/260-0301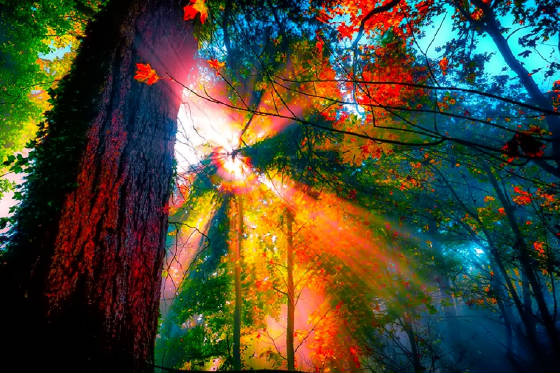 November 2017 Insights:
"O wild West Wind, thou breath of Autumn's being.
Thou, from whose unseen presence the leaves dead
Are driven, like ghosts from an enchanter fleeing."
- Percy Bysshe Shelley
"'Cause nothin' lasts forever
And we both know hearts can change
And it's hard to hold a candle
In the cold November rain."
- Guns N' Roses, November Rain

"October extinguished itself in a rush of howling winds and driving rain
and November arrived, cold as frozen iron, with hard frosts every morning
and icy drafts that bit at exposed hands and faces."
~ J.K. Rowling, Harry Potter and The Order of the Phoenix
"
Remember, remember the Fifth of November,
The Gunpowder Treason and Plot,
I know of no reason
Why the gunpowder treason
Should ever be forgot.
Guy Fawkes, Guy Fawkes, t'was his intent
To blow up the King and Parli'ment."
~ Alan Moore, V for Vendetta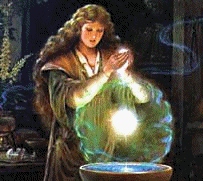 Life is a never-ending quest; however, unlike the 3 Wise Men of biblical tale, most of us do not have a Guiding Star. Luckily the Universe has a way of providing Guides when we need them the most. Like a compass, Lori can help you find your direction on your journey through life. Using the skills & gifts of her Russian ancestors, Lori can provide remarkably accurate insights into the choices facing you. Lori is a featured Psychic on Radio & TV.

Now, let Lori be your Guiding Star on your journey....

Guest Visits: