( Formerly of "For Mystic Minds" & "Psychic Eye Book Shops"- Green Valley)
Lori's Guiding Star
2510 Wigwam Pkwy. Suite 101
Henderson, NV 89074
*** FOR APPOINTMENTS CALL ***
702/260-0301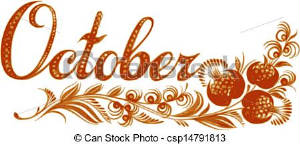 October 2016 Insights:
"There is no season when such pleasant and sunny spots may be lighted on,
and produce so pleasant an effect on the feelings, as now in October." ~Nathaniel Hawthorne
"October gave a party;
The leaves by hundreds came,-
The Ashes, Oaks, and Maples,
And leaves of every name.
The sunshine spread a carpet,
And every thing was grand;
Miss Weather led the dancing;
Professor Wind, the band....
The sight was like a rainbow
New-fallen from the sky...."
~George Cooper (1840-1927), "October's Party," c.1887
"I was born on the night of Samhain, when the barrier between the worlds is whisper-thin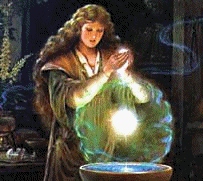 Life is a never-ending quest; however, unlike the 3 Wise Men of biblical tale, most of us do not have a Guiding Star. Luckily the Universe has a way of providing Guides when we need them the most. Like a compass, Lori can help you find your direction on your journey through life. Using the skills & gifts of her Russian ancestors, Lori can provide remarkably accurate insights into the choices facing you. Lori is a featured Psychic on Radio & TV.

Now, let Lori be your Guiding Star on your journey....

Guest Visits: