( Formerly of "For Mystic Minds" & "Psychic Eye Book Shops"- Green Valley)
Lori's Guiding Star
2510 Wigwam Pkwy. Suite 101
Henderson, NV 89074
*** FOR APPOINTMENTS CALL ***
702/260-0301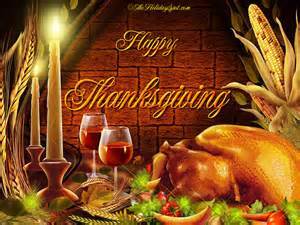 Sweet November
Happy Thanksgiving
November 2014 Insights:
What we're really talking about is a wonderful day set aside on the fourth Thursday of November when no one diets. I mean, why else would they call it Thanksgiving? ~Erma Bombeck, "No One Diets on Thanksgiving," 26 November 1981
The month of November makes me feel that life is passing more quickly. In an effort to slow it down, I try to fill the hours more meaningfully. ~Henry Rollins
Thanksgiving dinners take eighteen hours to prepare. They are consumed in twelve minutes. Half-times take twelve minutes.
This is not coincidence. ~Erma Bombeck
In January we start saving money, getting out of credit card debt, funding our retirement accounts, and we're doing wonderful. Then, every single year like clockwork, starting in November, all of you fall into this trap that says, 'I have to buy this gift... I can't show up at this party and not have something for everybody.' ~Suze Orman
Read on for November...Please check out my Bookstore ... Phone Readings are always available as well...
Check out my new friends who are also sharing my Horoscopes with their readers:

Drop by and say "HI" to Sylvia, Stephy & their crew!!
Love & Light, Lori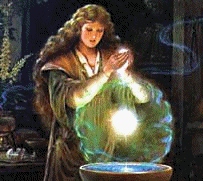 Life is a never-ending quest; however, unlike the 3 Wise Men of biblical tale, most of us do not have a Guiding Star. Luckily the Universe has a way of providing Guides when we need them the most. Like a compass, Lori can help you find your direction on your journey through life. Using the skills & gifts of her Russian ancestors, Lori can provide remarkably accurate insights into the choices facing you. Lori is a featured Psychic on Radio & TV.

Now, let Lori be your Guiding Star on your journey....

Lori invites you to check her out for FREE:
Send ONE QUESTION to her & she'll reply.
(We do mean ONE question only:
if you want a reply!)




Guest Visits: