( Formerly of "For Mystic Minds" & "Psychic Eye Book Shops"- Green Valley)
Lori's Guiding Star
2510 Wigwam Pkwy. Suite 101
Henderson, NV 89074
*** FOR APPOINTMENTS CALL ***
702/260-0301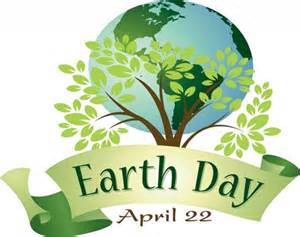 April 2016 Insights:
"And Spring arose on the garden fair,
Like the Spirit of Love felt everywhere;
And each flower and herb on Earth's dark breast
rose from the dreams of its wintry rest."
- Percy Bysshe Shelley, The Sensitive Plant
"Climb the mountains and get their good tidings.
Nature's peace will flow into you as sunshine flows into trees.
The winds will blow their own freshness into you, and the storms their energy,
while cares will drop off like autumn leaves."
~John Muir

"There is hope if people will begin to awaken that spiritual part of themselves,
that heartfelt knowledge that we are caretakers of this planet."
~Brooke Medicine Eagle
"Spring is nature's way of saying, 'Let's party!'" ~Robin Williams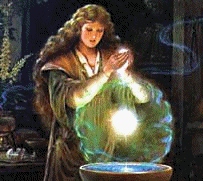 Life is a never-ending quest; however, unlike the 3 Wise Men of biblical tale, most of us do not have a Guiding Star. Luckily the Universe has a way of providing Guides when we need them the most. Like a compass, Lori can help you find your direction on your journey through life. Using the skills & gifts of her Russian ancestors, Lori can provide remarkably accurate insights into the choices facing you. Lori is a featured Psychic on Radio & TV.

Now, let Lori be your Guiding Star on your journey....

Guest Visits: