( Formerly of "For Mystic Minds" & "Psychic Eye Book Shops"- Green Valley)
Lori's Guiding Star
2510 Wigwam Pkwy. Suite 101
Henderson, NV 89074
*** FOR APPOINTMENTS CALL ***
702/260-0301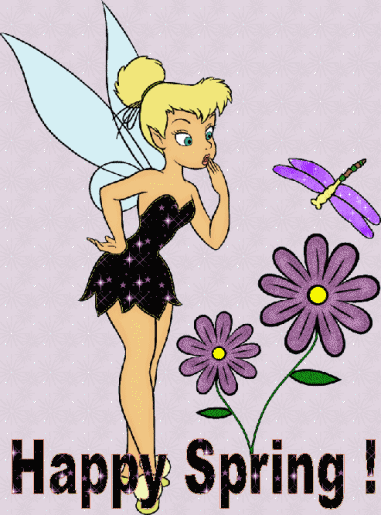 April 2014 Insights:
April prepares her green traffic light and the world thinks Go. ~Christopher Morley, John Mistletoe
It's spring fever. That is what the name of it is. And when you've got it, you want - oh, you don't quite know what it is you
do
want, but it just fairly makes your heart ache, you want it so! ~Mark Twain
Behold, my friends, the spring is come; the earth has gladly received the embraces of the sun, and we shall soon see the results of their love! ~ Sitting Bull
Expect to have hope rekindled. Expect your prayers to be answered in wondrous ways. The dry seasons in life do not last. The spring rains will come again. ~Sarah Ban Breathnach
Read on for April...Please check out my Bookstore ... Phone Readings are always available as well... Love & Light, Lori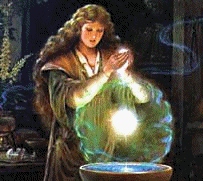 Life is a never-ending quest; however, unlike the 3 Wise Men of biblical tale, most of us do not have a Guiding Star. Luckily the Universe has a way of providing Guides when we need them the most. Like a compass, Lori can help you find your direction on your journey through life. Using the skills & gifts of her Russian ancestors, Lori can provide remarkably accurate insights into the choices facing you. Lori is a featured Psychic on Radio & TV.

Now, let Lori be your Guiding Star on your journey....

Lori invites you to check her out for FREE:
Send ONE QUESTION to her & she'll reply.
(We do mean ONE question only:
if you want a reply!)




Guest Visits: