( Formerly of "For Mystic Minds" & "Psychic Eye Book Shops"- Green Valley)
Lori's Guiding Star
2510 Wigwam Pkwy. Suite 101
Henderson, NV 89074
*** FOR APPOINTMENTS CALL ***
702/260-0301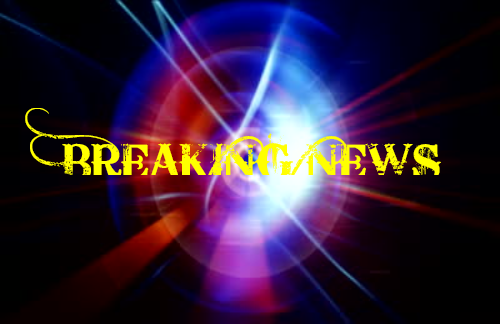 Announcing New Service
Lori is now providing Life Coaching Sessions...
A combination of sensibility, spirituality, excercise, diet & holistic health practicesto help you achieve your goals.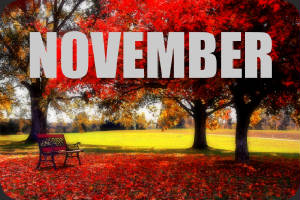 November 2015 Insights:
"O wild West Wind, thou breath of Autumn's being.
Thou, from whose unseen presence the leaves dead
Are driven, like ghosts from an enchanter fleeing." ~Percy Bysshe Shelley
"As we express our gratitude, we must never forget that the
highest appreciation is not to utter words, but to live by them."
~John Fitzgerald Kennedy
"How wonderful it would be if we could help our children and grandchildren to learn thanksgiving at an early age.
Thanksgiving opens the doors. It changes a child's personality. A child is resentful, negative-or thankful.
Thankful children want to give, they radiate happiness, they draw people."
~Sir John Templeton
"Thanksgiving dinners take eighteen hours to prepare. They are consumed in twelve minutes.
Half-times take twelve minutes. This is not coincidence." ~Erma Bombeck
Read on for November Horoscopes... Phone Readings are always available as well...
Check out my new friends who are also sharing my Horoscopes with their readers:

Drop by and say "HI" to Sylvia, Stephy & their crew!!
Love & Light, Lori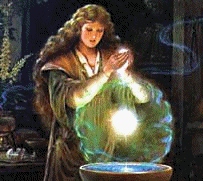 Life is a never-ending quest; however, unlike the 3 Wise Men of biblical tale, most of us do not have a Guiding Star. Luckily the Universe has a way of providing Guides when we need them the most. Like a compass, Lori can help you find your direction on your journey through life. Using the skills & gifts of her Russian ancestors, Lori can provide remarkably accurate insights into the choices facing you. Lori is a featured Psychic on Radio & TV.

Now, let Lori be your Guiding Star on your journey....

Lori invites you to check her out for FREE:
Send ONE QUESTION to her & she'll reply.
(We do mean ONE question only:
if you want a reply!)




Guest Visits: