( Formerly of "For Mystic Minds" & "Psychic Eye Book Shops"- Green Valley)
Lori's Guiding Star
2510 Wigwam Pkwy. Suite 101
Henderson, NV 89074
*** FOR APPOINTMENTS CALL ***
702/260-0301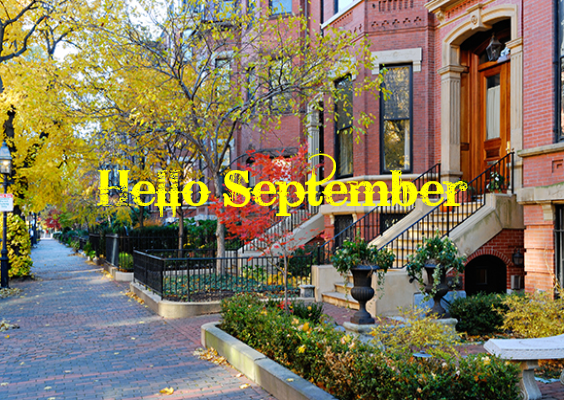 September 2017 Insights:
"That old September feeling, left over from school days, of summer passing, vacation nearly done,
obligations gathering, books and football in the air ... Another fall, another turned page:
there was something of jubilee in that annual autumnal beginning, as if last year's mistakes had been wiped clean by summer."
~ Wallace Stegner, Angle of Repose
"Ah, September! You are the doorway to the season that awakens my soul...
but I must confess that I love you only because you are a prelude to my beloved October."
~Peggy Toney Horton

"We know that in September, we will wander through the warm winds of summer's wreckage.
We will welcome summer's ghost." ~ Henry Rollins
"The morning of the first of September was crisp and golden as an apple." ~ J.K. Rowling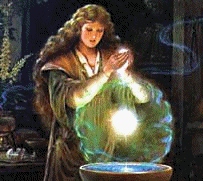 Life is a never-ending quest; however, unlike the 3 Wise Men of biblical tale, most of us do not have a Guiding Star. Luckily the Universe has a way of providing Guides when we need them the most. Like a compass, Lori can help you find your direction on your journey through life. Using the skills & gifts of her Russian ancestors, Lori can provide remarkably accurate insights into the choices facing you. Lori is a featured Psychic on Radio & TV.

Now, let Lori be your Guiding Star on your journey....

Guest Visits: