( Formerly of "For Mystic Minds" & "Psychic Eye Book Shops"- Green Valley)
Lori's Guiding Star
2510 Wigwam Pkwy. Suite 101
Henderson, NV 89074
*** FOR APPOINTMENTS CALL ***
702/260-0301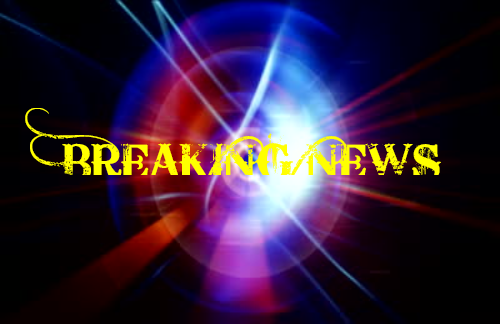 Announcing New Service
Lori is now providing Life Coaching Sessions...A combination of sensibility, spirituality, excercise, diet & holistic health practicesto help you achieve your goals.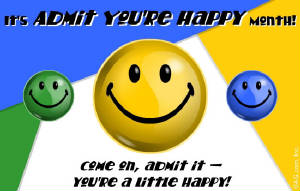 August 2015 Insights:
"Remember to be gentle with yourself and others. We are all children of chance and none can say why some fields will blossom
while others lay brown beneath the August sun." ~ Kent Nerburn

"I am determined to be cheerful and happy in whatever situation I may find myself.
For I have learned that the greater part of our misery or unhappiness is determined
not by our circumstance but by our disposition." ~ Martha Washington

"But what is happiness except the simple harmony between a man and the life he leads?" ~ Albert Camus
"The most worth-while thing is to try to put happiness into the lives of others." ~ Robert Baden-Powell

Read on for August Horoscopes... Phone Readings are always available as well...
Check out my new friends who are also sharing my Horoscopes with their readers:

Drop by and say "HI" to Sylvia, Stephy & their crew!!
Love & Light, Lori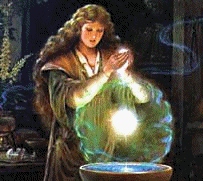 Life is a never-ending quest; however, unlike the 3 Wise Men of biblical tale, most of us do not have a Guiding Star. Luckily the Universe has a way of providing Guides when we need them the most. Like a compass, Lori can help you find your direction on your journey through life. Using the skills & gifts of her Russian ancestors, Lori can provide remarkably accurate insights into the choices facing you. Lori is a featured Psychic on Radio & TV.

Now, let Lori be your Guiding Star on your journey....

Lori invites you to check her out for FREE:
Send ONE QUESTION to her & she'll reply.
(We do mean ONE question only:
if you want a reply!)




Guest Visits: